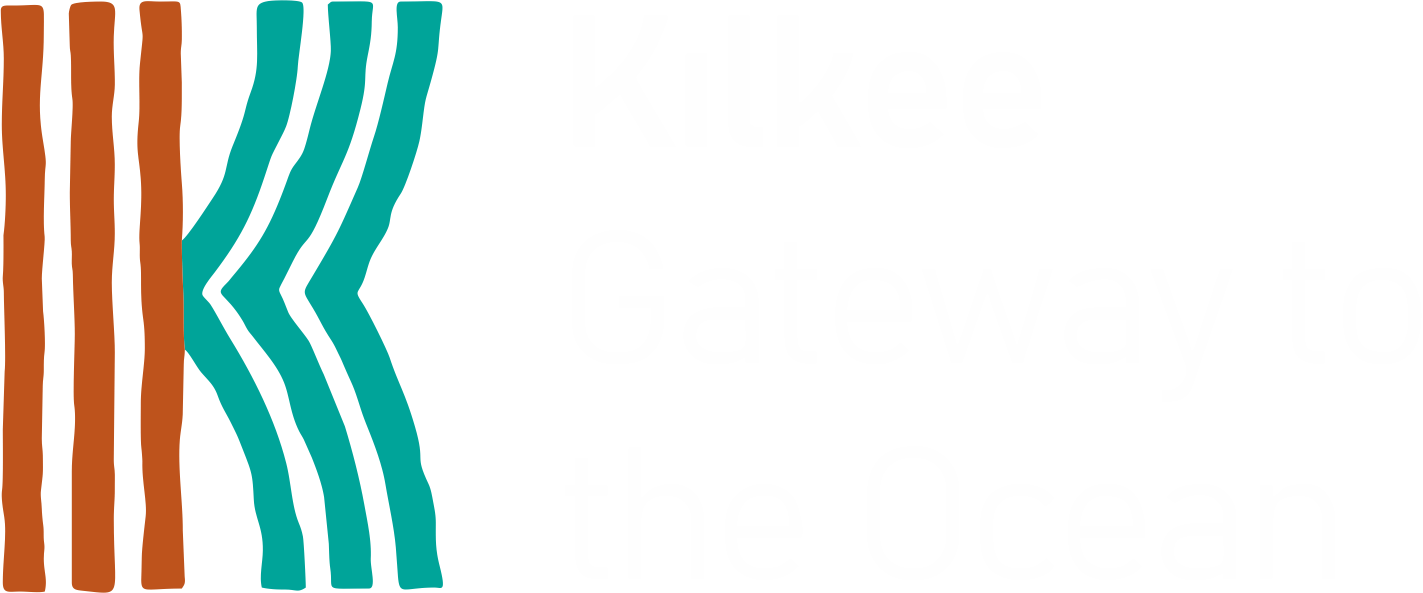 RELAX in Kilkee........

and breathe! 
Yoga on the beach, a completely free outdoor gym, a seaweed bath or just walking in the sea air.
Find your calm in Kilkee, everybody's idea of relaxation is different, and we have many different ways you can unwind and escape a busy modern, and demanding world.
​
​
​
​
Kilkee Golf Club is an 18 Hole Cliff-top Golf Course on the Wild Atlantic Way. The views from the course are breath-taking, with every hole having a clear view of the Atlantic. The third hole demands a very precise drive across Chimney Bay. Visitors and members are assured of a warm and friendly welcome in the recently renovated and upgraded Clubhouse where food to all tastes is provided in the Lir Restaurant. Green fees and societies are very welcome and can be booked through our modern online booking system or alternatively through Hazel in the office where a courteous reception is guaranteed. The Club is open for new members and boasts a very active Junior membership.
Let Loophead walking tours entertain you .
We have six very different walks based in the Loophead Peninsua.
From a two and a half hour heritage walk around Kilkee to an exhilarating 14 km walk to Kilbaha light house .
At Loophead walking tours we aim to make every tour special,folklore and facts , hidden beaches and fantastic cliff scenery, churches and graveyards, a Napoleonic battery and a castle are just a taste of what we offer.
We can tailor our walks to suit your needs and provide any requirement you might need. Looking forward to your contact .
Phone 086, 8260987 or email me Martin@loopheadwalkingtours.ie .