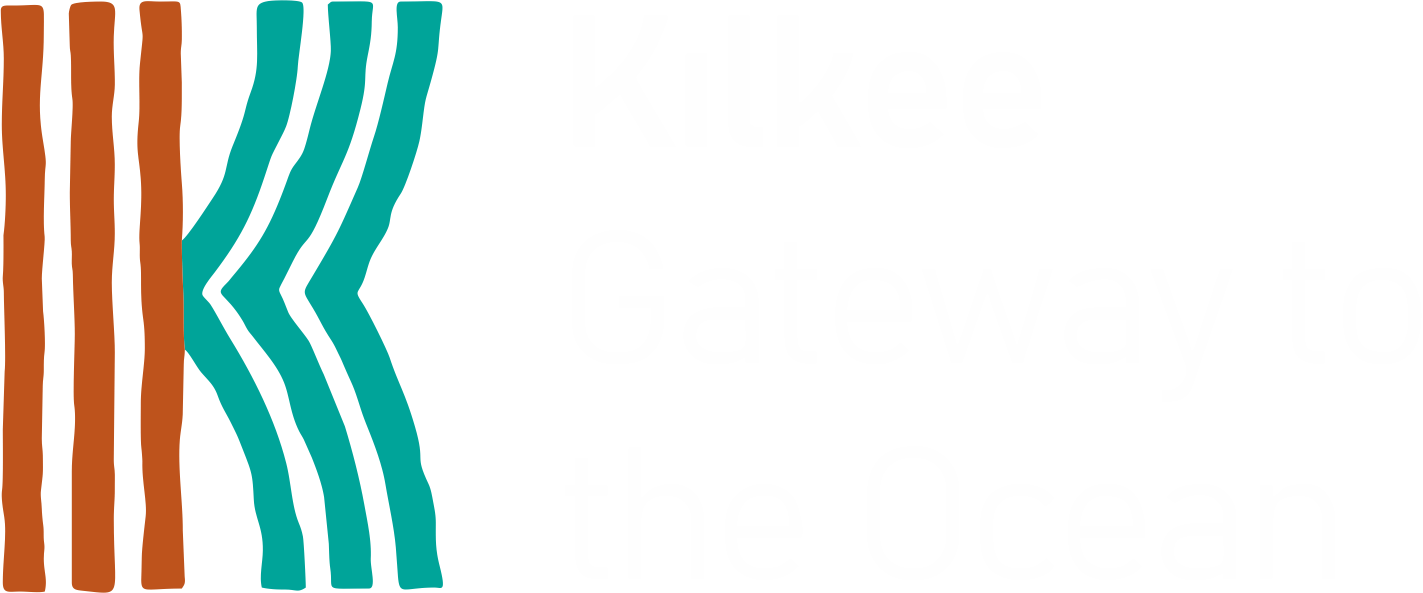 KILKEE

 work/life balance




Re think your time when you stay in Kilkee. 




 
DIARMUID KEANE + ASSOCIATES
At Diarmuid Keane + Associates, we are a young, vibrant, highly skilled firm that offers expert professional services relating to Architecture, Engineering, and Building Surveying. The practice offers a wide-ranging set of services to a variety of clients including homeowners, prospective homeowners, solicitors, estate agents, management companies, builders, and other construction professionals among others.
We understand how buildings work, and why they sometimes don't. We have a flair for designing new buildings and a keen eye for identifying defects and problems within existing buildings. Therefore, we combine these skills to offer a professional service that guarantees the client quality results and peace of mind.
Diarmuid Keane + Associates is committed to a sustainable architecture that meets both the current and future needs of clients and the environment as a whole. We handle all types of construction projects from building design to planning, tendering, and supervision. We can offer a professional service that not all consultants can offer in that we can stay involved with the project from inception right through to completion and beyond. We take the hassle and headaches out of the construction process for our clients by successfully managing projects from start to finish.
We can tailor our services as required to suit the client's needs and requirements. We offer a wide range of services from simply offering advice on projects to managing the projects. Clients can choose the level of involvement they wish us to have in their project.
Diarmuid Keane + Associates provides architectural, engineering, and surveying services to clients in County Clare and throughout other areas of Munster and the mid-west of Ireland.
Diarmuid Keane BSc. (Hons) B. Surv, C.Build E, MCABE, MCIOB
Diarmuid Keane + Associates Ltd.
Traditional family Butcher
Hickie's Victuallers is a family-run traditional butcher shop established in Kilkee in the 1820s. Currently run by 6th generation butcher Shane Hickie, they pride themselves in quality, locally sourced beef and lamb, while also meeting the needs of busy family life with their "ready to cook" range freshly prepared daily in store.
0659056027
​
"The Elliott Centre is a bright, modern high-tech training, conference, and remote working hub. All are available on a half-day, daily, or weekly hire. Ideal for those who need to get some work done while on holiday, or for the permanent residents who choose Kilkee for the best work/life balance, and no commute!
www.theelliottcentre.ie for bookings"