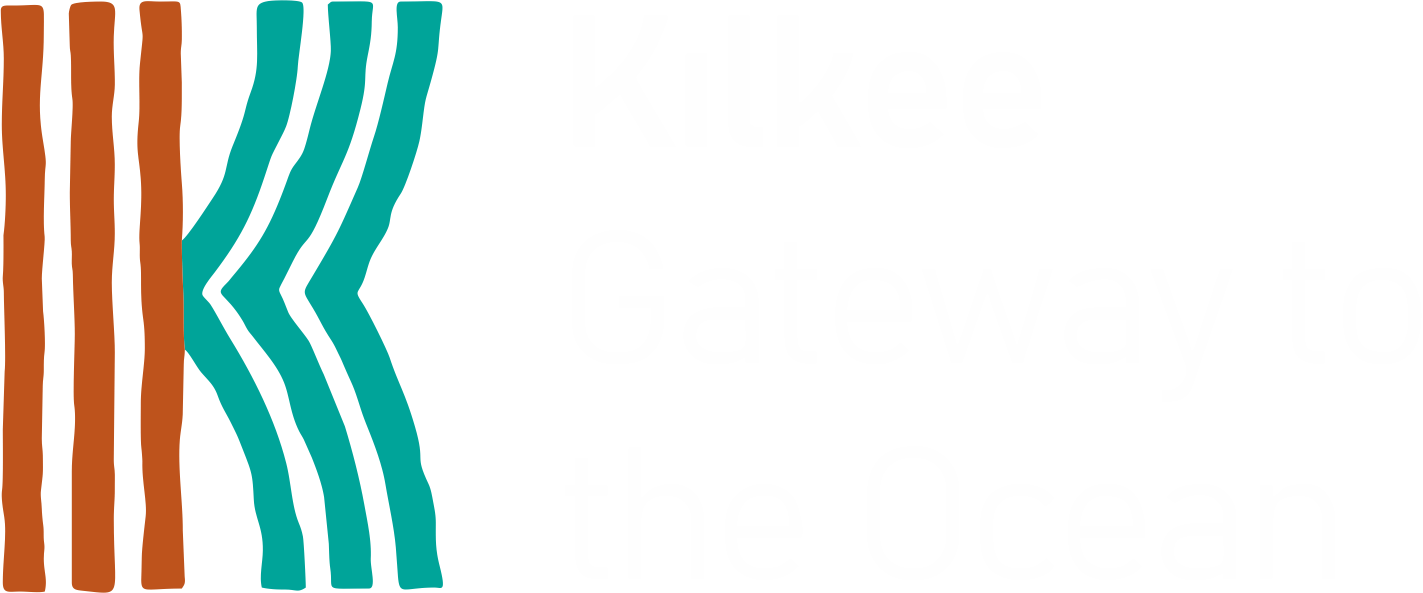 Try one of them or all of them!

Kilkee's Bars
​
The Greyhound has been establishing itself as an intimate off the beaten track music venue, with its 'Live @ The Greyhound ' sessions attracting a wealth of original singer songwriter artists, both home grown and from overseas to play at this seaside town.
''Scuba Divers, Surfers, Fishers, Musicians and locals looking for fun gather at this old bar which is known by the delightful nickname 'the Skinny Dog'.'' Lonely Planet Guide
​
Established in the late 19th Century as a Bar and Chemist by The Collins family the building today stills displays the name and trades of its original owners. Although no longer a chemist, The Greyhound continues to dispense a warm hospitality to all, with the occasional cure continuing the life long tradition of times past
​
A friendly welcome always awaits you at The Greyhound, the kettle is always on with good company, friendly chat and the finest of drinks to relax, restore and rejuvenate.Just what the doctor ordered!!
​
A long established family run pub who pride ourselves on our service and a warm ,friendly and cosy atmosphere. All live sporting events are shown across our big screens.45 card tournament held every Wednesday night. Live music throughout the summer season. We welcome musicians.
Parties catered for.
Contact 065 905 6046 or 085 100 3762
Steeped in history Murphys Public House is an imposing landmark premises fronting onto both the Market Square and Grattan street in Kilkee. In earlier times the market area was the busiest part of Kilkee and Murphys was both a pub and distribution centre for whiskey, Gin and of course Guinness.
As the Kilkee market declined in the early 1970's the pub closed its doors for the final time until it was reawakened in 2016, retaining all its original character such as flagstone floors, open fires and traditional bar counter. There are regular organised and spontaneous music sessions all year round.
A family-run traditional bar, conveniently situated in the center of Kilkee on O'Currey Street where you can sit out in the sun and watch the world go by. Known for its lively singsongs and live music, you can often find an impromptu session starting up just for the craic.
A genuine authentic Clare welcome awaits from Eugene and Reiltin.
Look out for the glorious barrels outside O'Maras and the classic Guinness signage. Authentic and unspoiled, immerse yourself in Irish culture, and the craic.
Scott's is a traditional Irish bar full of old-world charm and character, we have a large front patio for sunny summer afternoon drinks plus a rear sea view deck for amazing sunsets.
Scott's has many international and local beers on tap plus an extensive selection of Irish whiskies and gins. food is served June through August plus live music every weekend June through September.