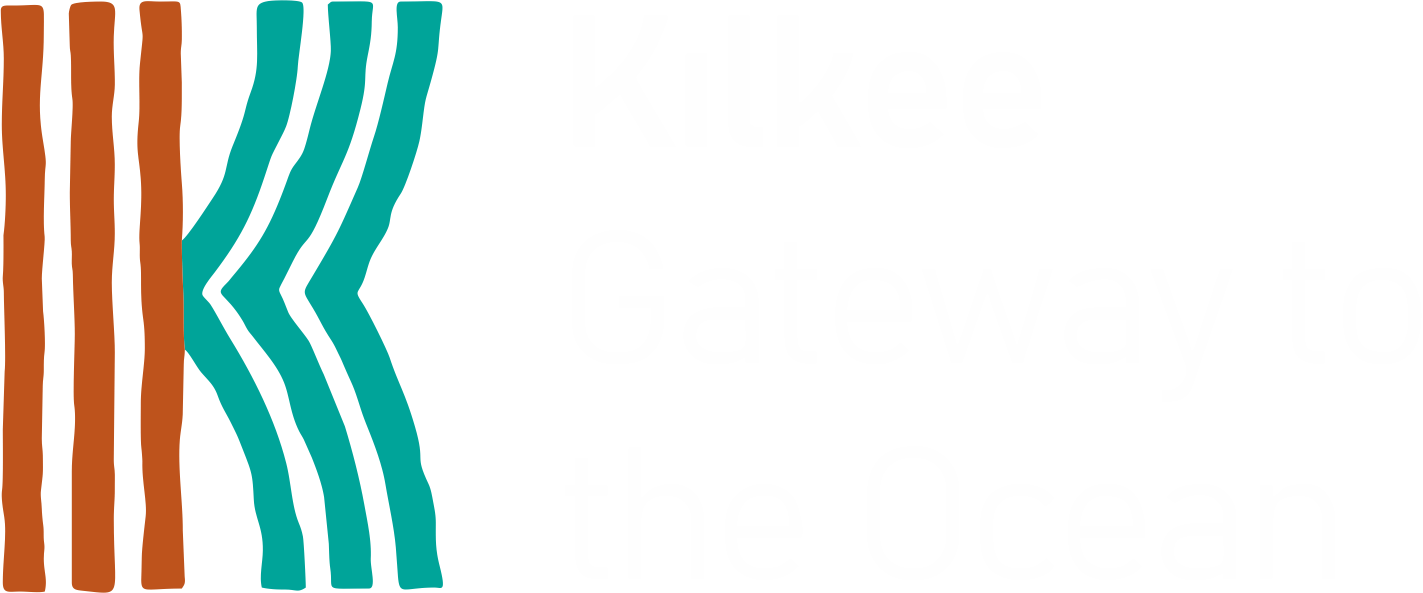 There is ALWAYS something going on in Kilkee
You just have to know where and when it is happening......
The calendar of events will be found here every month throughout the winter.
​
This Month in Kilkee - March
Its the start of events this month, with Kilkee's Annual St Patricks Day Parade.
March 17th, St Patricks Day, falls on a Friday, so why not come for the weekend?
​
If you haven't seen The Banshees of Inisheerin yet early booking is advised to catch it at the Culturlann Sweeney Library this month.
Kilkee is perfect this time of year for a leisurely stroll across the beach, followed by a treat in one of the cafes. Check here for opening days and times.
​
Clare Arts have a beautiful Art exhibition by a Ukrainian Artist, who is currently living in Ennis.
​
Read below for more details.
​
​
​
​
The Irish House Winter Opening
Open Wednesday to Sunday from 10 a.m. -4.00 p.m.
Delicious home baked cakes and savoury's to eat in or take away.
Holly's Cafe Winter Opening
​
Open Wednesday to Saturday 9.30 a.m. to 4.00 p.m.
Congratulations to Mr & Mrs Butler!
Celebrating their second year since opening, Holly and Jon are such a
welcome addition to Kilkee Cafe culture. They have managed to combine 5 Star
quality with a relaxed local vibe and it really works.
​
​
​
Winter opening hours from Monday to Sunday 11.00am to 12.30 am
EVERY DAY
EXCEPT WEDNESDAY when the Bar is closed.
​
​
​
Thursday to Sunday ALL WINTER!
​
Kilkee Library
Cultúrlann Sweeney
March 07th - April 07th
Free entry
Everyone welcome.
Clare Arts Office in conjunction with the Cultúrlann Sweeney Gallery is delighted to present an exhibition of paintings by Yeni, an Artist from Ukraine.
​
Kilkee Library
Cultúrlann Sweeney
The Banshees of Inisheeran
March 15th - 19.30-21.00
Book Here
​
​
113 minutes, Ireland, UK, USA 2022, 16
Set during the Irish Civil War, on a coastal Island, lifelong friends Pádraic and Colm, suddenly find themselves at an impasse when Colm unexpectedly ends their friendship.
A stunned Pádraic, endeavours to repair the relationship, refusing to take no for an answer. But when Colm delivers a desperate ultimatum, the whole village become involved in the standoff, with events swiftly escalating, with shocking consequences.
With his latest film offering Martin McDonagh brings us a gentle and brutal tale of a broken friendship, a rich, soulful journey, full of agony, laughter and big, haunting questions. Boasting standout performances from Brendan Gleeson, Colin Farrell, Kerry Condon and Barry Keoghan, the chemistry between the entire cast is the beating heart of this tragicomedy.