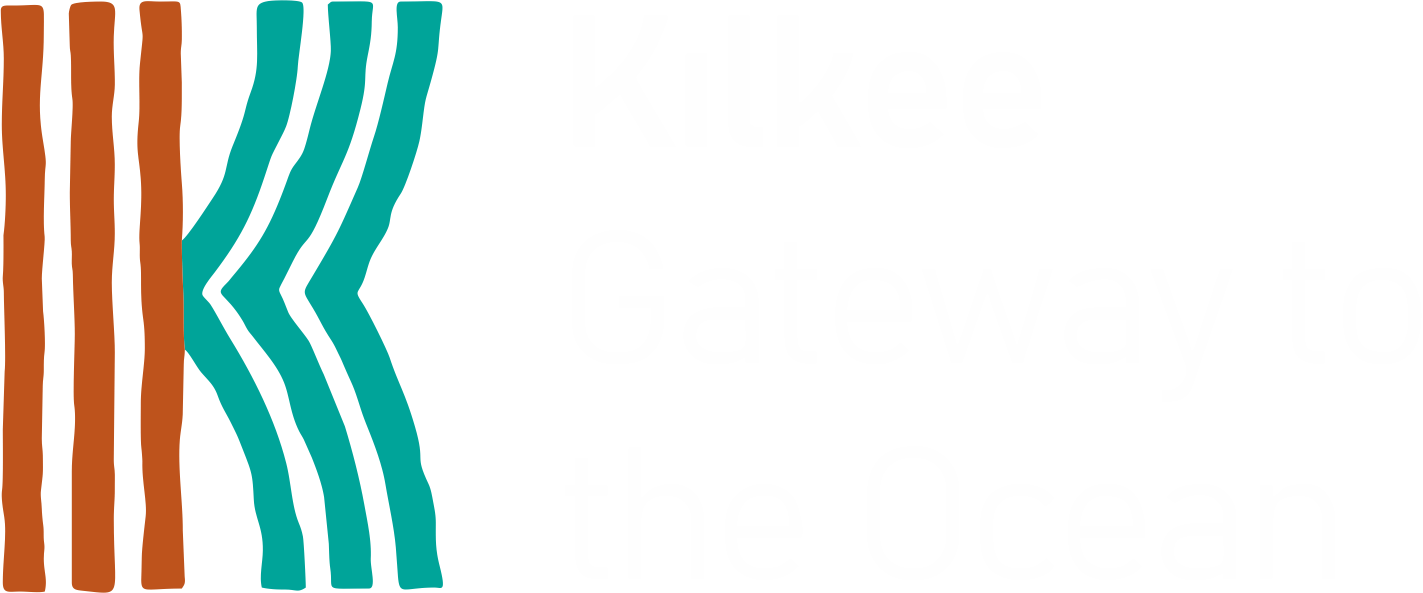 There is ALWAYS something going on  in Kilkee
You just have to know where and when it is happening......
​
This Week in Kilkee - SEPTEMBER
​
With the summer program coming to an end, we are starting back next Wednesday, September 6th at 7:30 pm with the Autumn/Winter Film Club.
​
Clare Arts continues to show the talent of local artists year-round.
​
​
Read below for more details.
​
​
​
​
Kilkee Library
Cultúrlann Sweeney
September 22nd
19.00-21.00 p.m.
Tickets available at the
Booking Office Kilkee.
​
Film screening of 'Clueless In Ireland' which was filmed in Kilkee in Summer of 2022 and based on the main character 'Connie' who leaves her home in Germany and takes up residency in Kilkee to undertake an intensive language course.
This heartwarming and funny movie features a hosts of Actors including Andrea Sawatzki as Connie, Don Whycherley, Gary Lydon and Barry McGovern.
A Q&A with the director, Florian Gärtner, will follow the screening.
Booking strongly advised. €1 booking fee will be donated to the RNLI.
"Trio: Flow, Texture, Light"
Kilkee Library
Cultúrlann Sweeney
August 29th - September 29th
Free entry
Everyone welcome
​
​
An exhibition of artwork by Ronan McMahon, Marijke Jordens and Ingrid Lotter.

Marijke Jordens is a Belgian artist and singer-songwriter currently living in Ennis. In her creative process Marijke enjoys a feeling of flow. A surrendering to the medium and to the present moment. On display will be some of her latest paintings as well as intuitive drawings.
Ingrid Lotter is a mixed media artist from South Africa who's been living in Ennis since 2018. She's been creating Arts & Crafts from a young age and likes to create different textures in her work. For her first exhibition she's combining her love for embroidery with painting.
Ronan McMahon is a self-taught Irish artist living in Ennis who draws on nature, music and light in his work. This will be his fourth exhibition having also held a solo show earlier this year.
​
Outside the Greyhound Bar
Kilkee Community Craft Market
Every Saturday -
12.00-02.00 p.m.
​
​
​
Enjoy the best local art, crafts, and locally produced fresh foods at the Kilkee Community Market each Saturday morning throughout the Summer Months.
It is a lovely place to meet the local creatives and learn more about the talent and drive behind their work.
Fresh food, beautiful jewelry, and local images to take home and remind you of Kilkee.