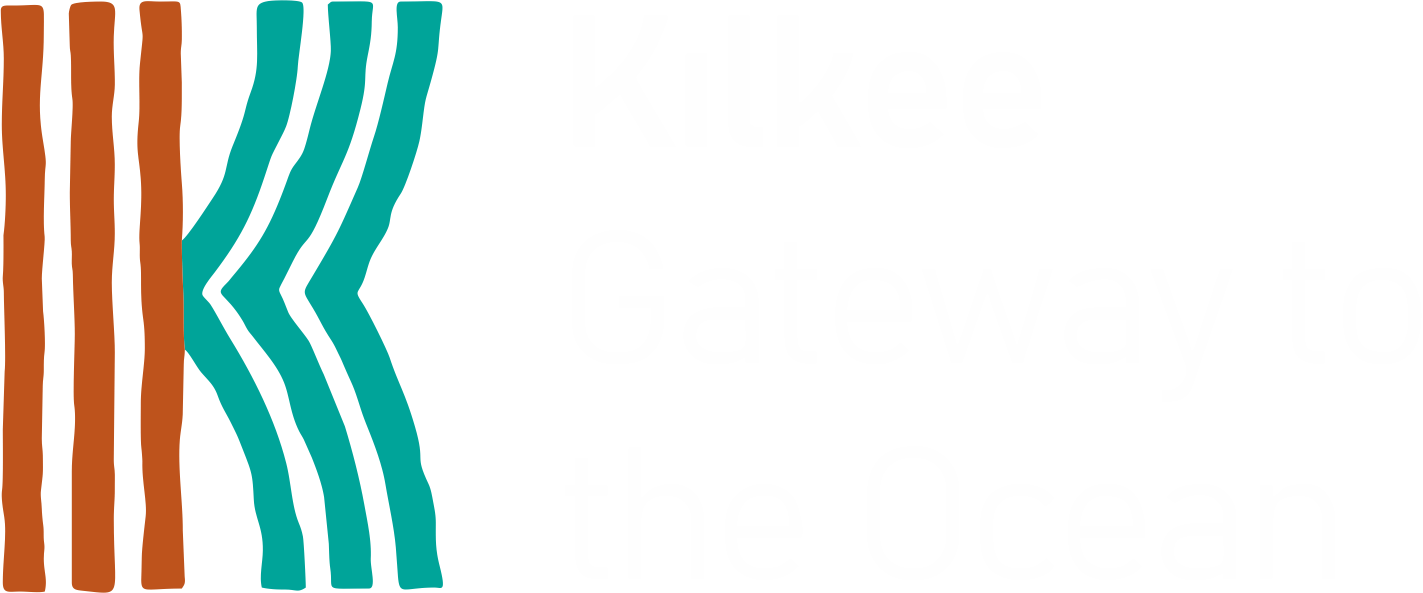 There is ALWAYS something going on in Kilkee
You just have to know where and when it is happening......
NEW calender of events will be found here every week.
​
This Week in Kilkee 08st Aug -14th August.
There is live music, a craft market, fascinating talks, an art exhibition, a play and film night this week.
Make sure you scroll right down to see everything!
Thursday nights Daithi and Friends
Friday Nights The Little Showband
​
Starts June 23rd
From 9.00pm
Singing and Dancing from
Los Paddys de la Pampas.
Saturday August 13th
From 9.00p.m.
Noel McLaughlan, one man and his guitar
playing Live at O'Maras Bar
Sunday August 14rd
From 9.00 p.m.
Kilkee Library
Cultúrlann Sweeney
Why not join us in Culturlann Sweeney to watch
"Soul" Starring: Jamie Foxx, Tina Fey, Graham Norton
What is it that makes you…YOU? Pixar Animation Studios' all-new feature film "Soul" introduces Joe Gardner (voice of Jamie Foxx) – a middle-school band teacher who gets the chance of a lifetime to play at the best jazz club in town.
​
Thursday August 11th
18.30pm
Tickets €5 or €18 for a family of 4.
Kilkee Library
Cultúrlann Sweeney
August 02nd - August 26th
Opening Night August 05th
Everyone welcome.
An exhibition of artwork of local scenes by Pauline Dunleavy.
Pauline's paintings are informed by the changing seasons and this is reflected both in her landscapes and seascapes. She draws her inspiration from time spent outdoors and her unique ability to identify beauty in the ordinary "On Our Doorstep".
Summer Talks by Kilkee Civic Trust
Kilkee Library
Cultúrlann Sweeney
Wednesday August 10th 8.00 p.m.
Free Event
​
​
​​
Pictorial Record of Kilkee since 1865 – Part Two
Treasure Trove of old photographs across not only decades, but two centuries; representing a lifetimes passion for all things Kilkee.
Local crafts market, find a hand crafted treasure and support local creatives and food producers. Kilkee Community Market.
Find it at the Dive Centre by the pier.
Saturday, August 13th
12.00 pm - 2.00 pm
Live Music every night at the Central Bar
This weeks music list!!
Tuesday 9th
Paul the Busker 10pm
Wednesday 10th
Farhaven 10pm
Thursday 11th
2 Toned 10pm
Friday 12th
Jason & Marion 10pm
Saturday 13th
Wantoos 10pm
Sunday 14th
Grace & Garron 9.30pm
​
August 8th to August 14th
10.00 p.m.
​
​
Kilkee Library
Cultúrlann Sweeney
2 Days in September
Dermott Petty tells the story of the Rineen Ambush, where a British Army convoy was ambushed by the Mid Clare Brigade of the IRA and the aftermath that saw the revenge in the villages of Ennistymon, Lahinch and Miltown Malbay by the Black and Tans in 1920.