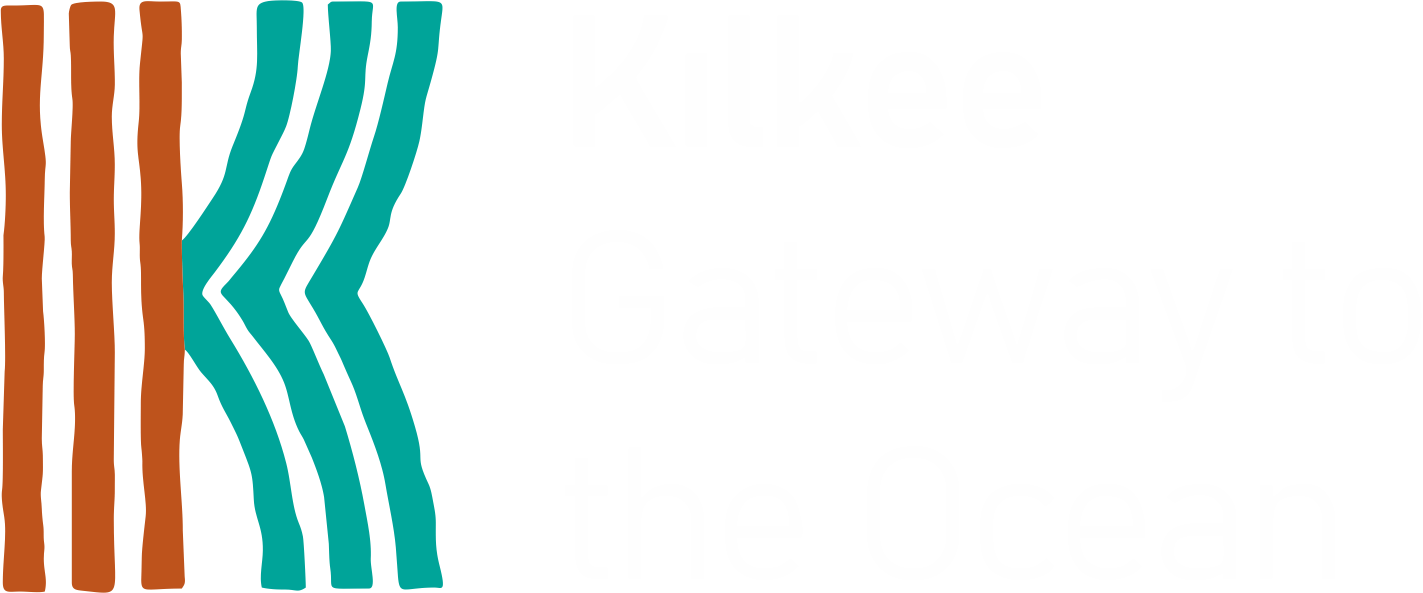 Find you way round

Kilkee's Restaurants
Popular and charming local Restaurant. Four rooms of various sizes are interconnected to make your dining experience quiet and intimate or bustling and lively. Naughton's specialise in Steak & Seafood with only the freshest products served. Daily specials feature prominently with some unusual combinations. Large groups and special occasions catered for.
​
The Stella Maris offers a large selection of fabulous mouthwatering, local produce cooked to perfection.
We have Kilkee lobsters and crabs, Moyasta oysters, Kilfenora Lamb and Farrihy Beef, and as many local vegetables and salad as possible when in season.
Our dedicated chefs will deliver these products with love and care.
"Fresh Local products cooked to simple perfection" is our motto.
​
Lir restaurant was established in 2013, following an extensive renovation. Lir's interior is stylish and welcoming. Luxuriously comfortable furniture, an open turf fire, candlelight, and fresh flowers adorn the rooms. It is, however, the ever-changing panoramic views of the Atlantic Ocean that will catch your eye. A large terrace serves as the perfect suntrap.
Lir serves food from breakfast through to dinner. The food is honest and creative. Menus are rooted in excellent seasonal local produce. All bread, cakes, and desserts are made in our artisan bakery daily.