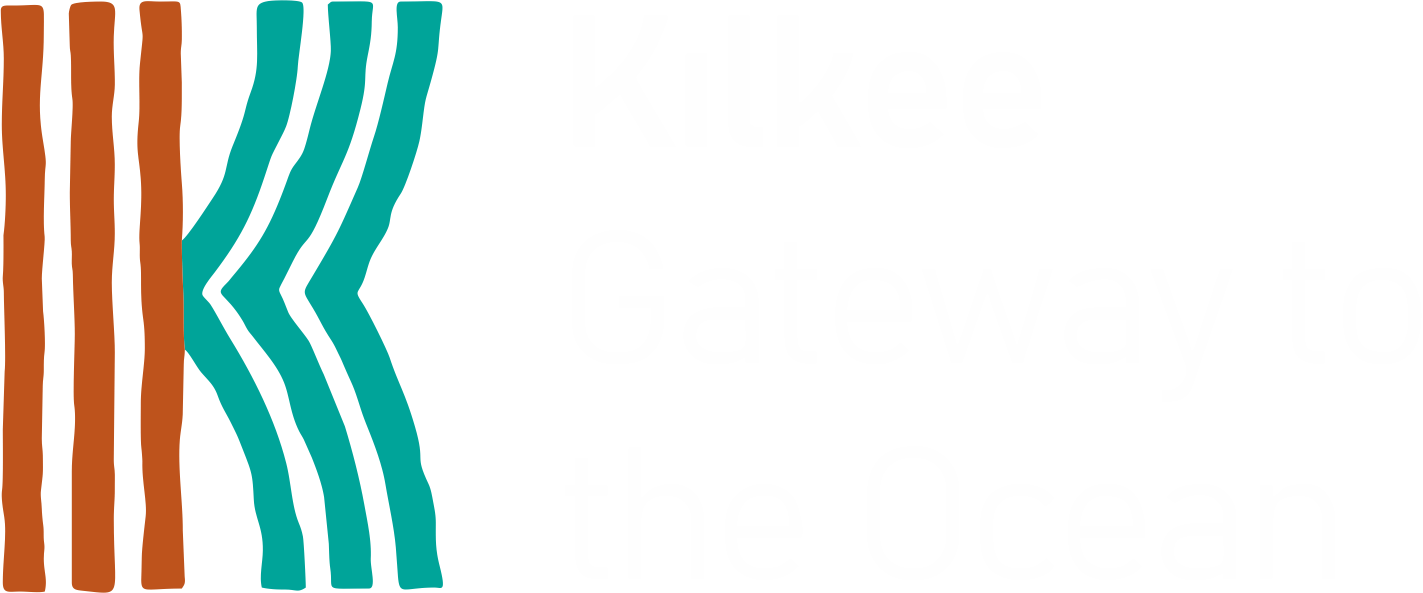 From a child's first paddle and run around the beach, to full-blown triathlons for the uber fit Kilkee is an adventure playground for everyone.
​
Make

YOUR OWN ADVENTURES

 in Kilkee
At Loop Head e-bikes we are passionate about the place we live & would like to share our passion with like-minded individuals.
Feel the spontaneous joy of cycling, free in the knowledge that the bikes will bring you back even if you get tired from the exploration, the fresh breeze, the hedgerow scents & the chatting & laughing that come naturally on a cycle with friends or on your own.
We supply Giant electric touring bikes with fork & seat suspension and padded, comfortable saddles. They have a range of up to 60 km (40 miles) & even more if you work hard and are fit. Rent the bicycles or book a tour with us. All at incredibly good value.
​
Be a kid again, you will not be sorry.
Once you're pedalling, the bicycle is doing the work. Enjoy the breath-taking cliff scenery, the deserted country roads, the silence of the old bog roads & the local beaches.
Pods of dolphins, schools of basking sharks, choughs, ravens, & Bishop's Island, a sea stack, with sheer sides rising 40m from the sea.
​
Hire out an e-bike and really get to see the best of Kilkee.
Nevsail Watersports is operating for over 16 years in Kilkee, County Clare, providing lessons and tours in kayaking, canoeing, surfing, stand up paddle boarding, sailing, windsurfing, coasteering, rock climbing and archery.
We are situated on the beach front near the Band Stand and we accommodate all ages from beginners to advanced.
Nevsail provides Easter and Summer watersports camps for kids aged 6 – 16 in the morning (10 am – 1 pm) and in the afternoon (2 pm – 5 pm) Monday to Friday, where participants can join daily or weekly.
All the students are provided with wetsuits and life jackets and are always accompanied by a fully qualified instructor.
For answers to any queries please contact 086 3308236 or email: info@nevsailwatersports.com. Or visit www.nevsailwatersports.com
Our main aim is to share our love of watersports and adventure activities with you as we deeply believe in the benefits of getting active outdoors and experiencing extreme sports and adventure activities to positively develop personalities and improve people's overall health and happiness.