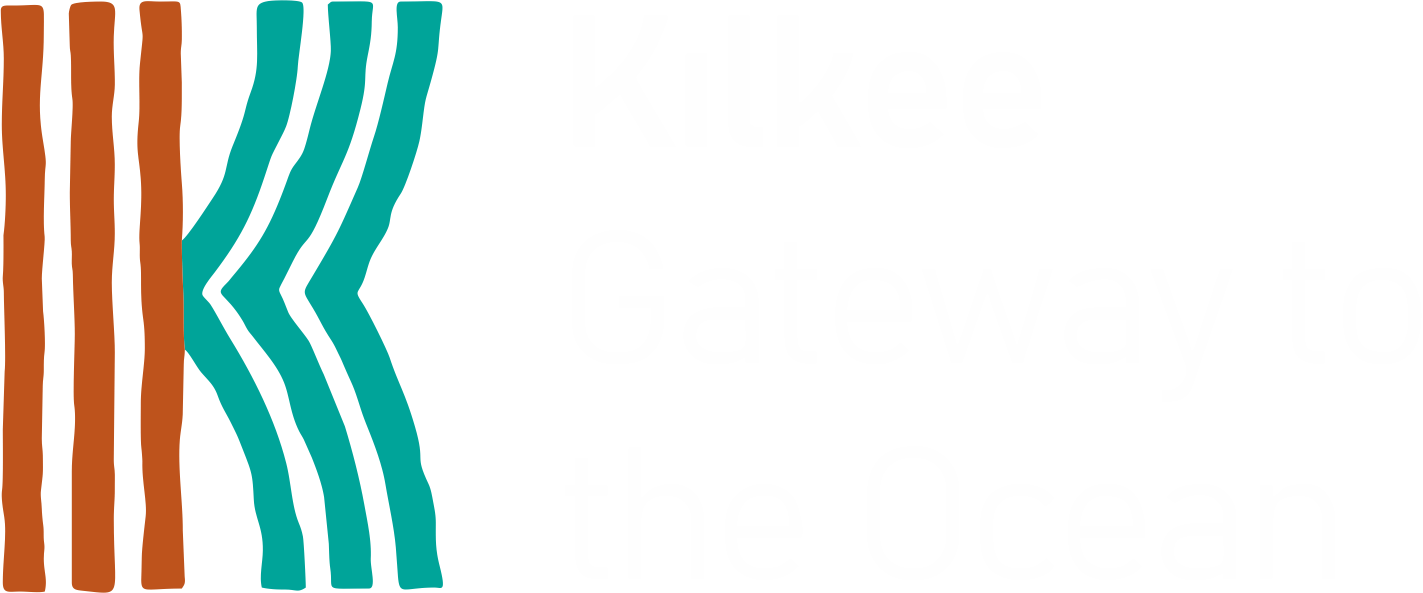 Our cafe is located at the beginning of the beautiful Cliff Walk in Kilkee and it overlooks the Pollock Holes. We serve breakfast, lunch, desserts, teas, coffees, alcohol & are famous for our Irish Coffees. Our most popular dishes are fish and chips, pizza, seafood chowder and our open sandwiches of crabmeat, prawn and smoked salmon. We are open full time from April 1st until 30th September and weekends all year round. Looking forward to seeing you! Kevin and Margaret
Imagine sitting here for a lazy brunch or a coffee with your friends........the perfect view.
​
​
The Pantry Café, Deli and Cookery School was established in 1982 by home economics teacher Imelda Bourke, and since then has earned a reputation as one of Kilkee's best food emporia, right in the heart of town. The café is open from Easter to the end of September and offers breakfast from 9am, as well as lunch, soups, salads and sandwiches. All the menus feature local home-made produce and cater for coeliacs.
At the side leading to the beach the deli caters for all your needs with cakes to die for especially the carrot cake, fish pies, Salads and Fresh Salmon, crab and healthy food for all your parties while holidaying in Kilkee. Imelda supervises all the baking where she starts every morning at 5.30 am. The Pantry is a member of Loop head Tourism and also a member of the Loophead Food Circle
​
Imelda and Maureen run courses throughout the Winter for anyone with an interest in cooking. Don't worry about your culinary skills; small groups, children's birthday parties, corporate off-site events and closet masterchefs are all welcome at an award-winning school renowned for Imelda's down-to-earth advice and encouragement.
Check out our courses, and you could soon bring a taste of the Pantry to your kitchen.
​
Holly's Café, a unique coffee shop offering a sophisticated array of 'to die for' desserts created
by two chefs that have worked in Michelin star kitchens in the UK and Ireland, recently
opened by the sea in Kilkee, Co. Clare.
The café, whose eye-catching pastries, cakes, and cookies along with their scones and soda
bread are all freshly made in-house each day, it comes as no surprise that Co-Owners, Holly Kelliher's and Jon Butler's picture-perfect pastries are as enjoyable to eat as they are pleasing to the eye. The breakfast, brunch, and lunch menus include a wholesome selection of homemade
breakfasts, salads and sandwiches using locally sourced produce. These are served alongside
specialty coffees made using beans from the Burren-based coffee roastery, Anam Coffee.
Holly's Café is open six days a week (closed Mondays), Tuesday to Sunday, 9.30 am to
5 pm.
​