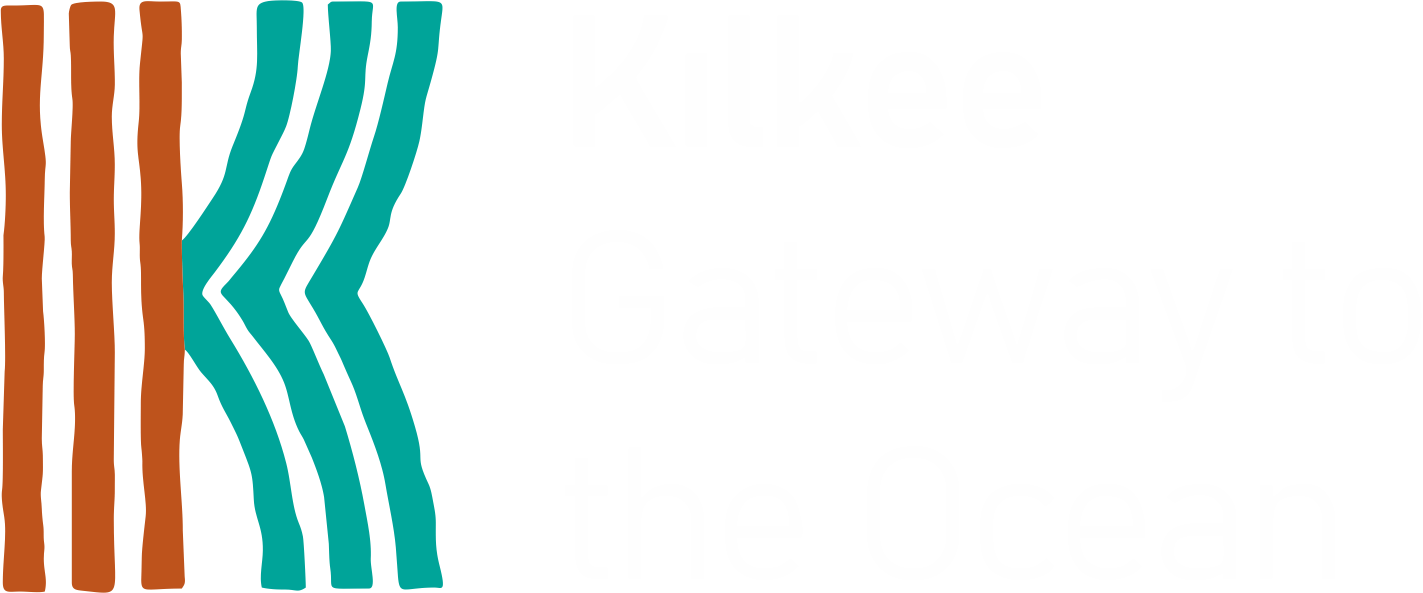 NOVEMBER Christmas Day Swim.
Not we have not gone mad, there will be a Christmas Day swim in November!
Time & Location
14 Nov 2022, 10:30 – 16 Nov 2022, 00:00
Kilkee, Dough, Kilkee, Co. Clare, Ireland
About the event
Christmas comes to Kilkee in November..!!!
We are delighted to announce that Kilkee has been chosen as the location for a new Tourism TV Commercial, based around our Christmas Day Swim. The commercial will be filmed in November, and means Kilkee will feature prominently on national TV during December.
All interested in taking part can register by sending an email to kilkeeswim@gmail.com
We are also delighted to have partnered with the West Clare Cancer Centre and the production company Ponder will be making an extremely generous donation to them for every person who shows up on the day.
So….the more people we can gather, the more money will go to this worthy local cause.
We need to recreate a typical Kilkee Christmas Day Swim and highlight the brilliant community spirit, so we need many people, both swimmers, and spectators, to participate.
Filming will take place on Kilkee beach on either November 15,16 or 17 at 10.30 am.  The exact date will be confirmed close to the time.
For information on West Clare Cancer Centre, their website is here.. https://westclarecancercentre.ie
Also a serious 'hat tip' to the Kilkee Sub Aqua club who inspired the discussion in the first place.