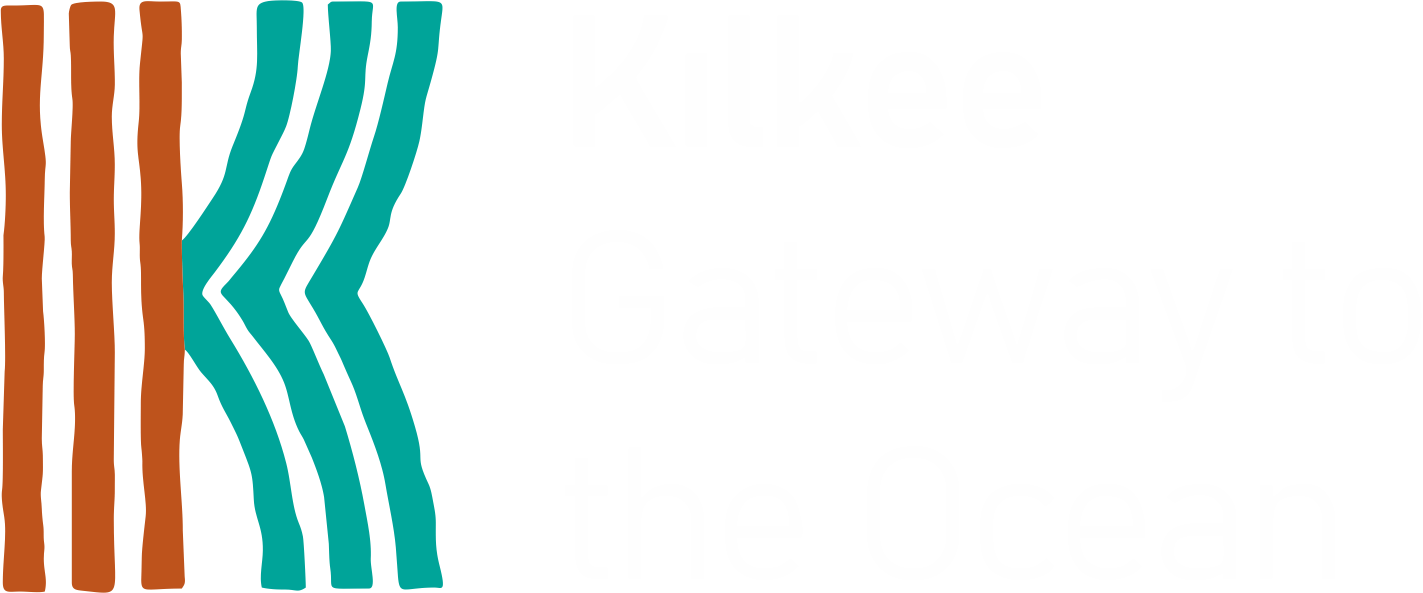 Welcome to Kilkee
The Gateway to the Ocean
Relax, unwind and have a bit of craic.
Beautiful Horseshoe Beach
​
Kilkee is a natural horseshoe bay, on one side you find the Pollock Holes, incredibly beautiful natural swimming pools surrounded by a reef with ever-changing waves, on the opposite side is Georges Head, another spectacular vantage point looking out across Bishops Island and the Loophead Peninsula. In between is the stunning expanse of golden sand that stretches out to create the famous horseshoe-shaped beach. It is the perfect place for an Irish beach holiday.
​
Stunning natural Rock swimming
​
A mecca for adventure, Kilkee attracts scuba divers from all over the world, to enjoy the crystal-clear waters and marine life. Up above the bay, the Kilkee Cliff walk is an absolute must for any visitor and a regular ritual for many locals, who reward themselves after their walk, or a dip in the Pollock Holes with a relaxing bite to eat at one of Kilkee's Cafés.
​
Authentic Irish Craic
​
As another vibrant sunset fades into the horizon, Kilkee comes to life with an array of entertainment, great local restaurants, bars, live music and, of course,the craic!
​
Something for everyone.
​
Throughout the Summer months there are a series of events for everyone from sporting enthusiasts to festivals. A family resort, the beautiful long stretch of sandy beach is perfect for children and families, inviting a sense of freedom to make sandcastles and fish in the chrystal clear rockpools.