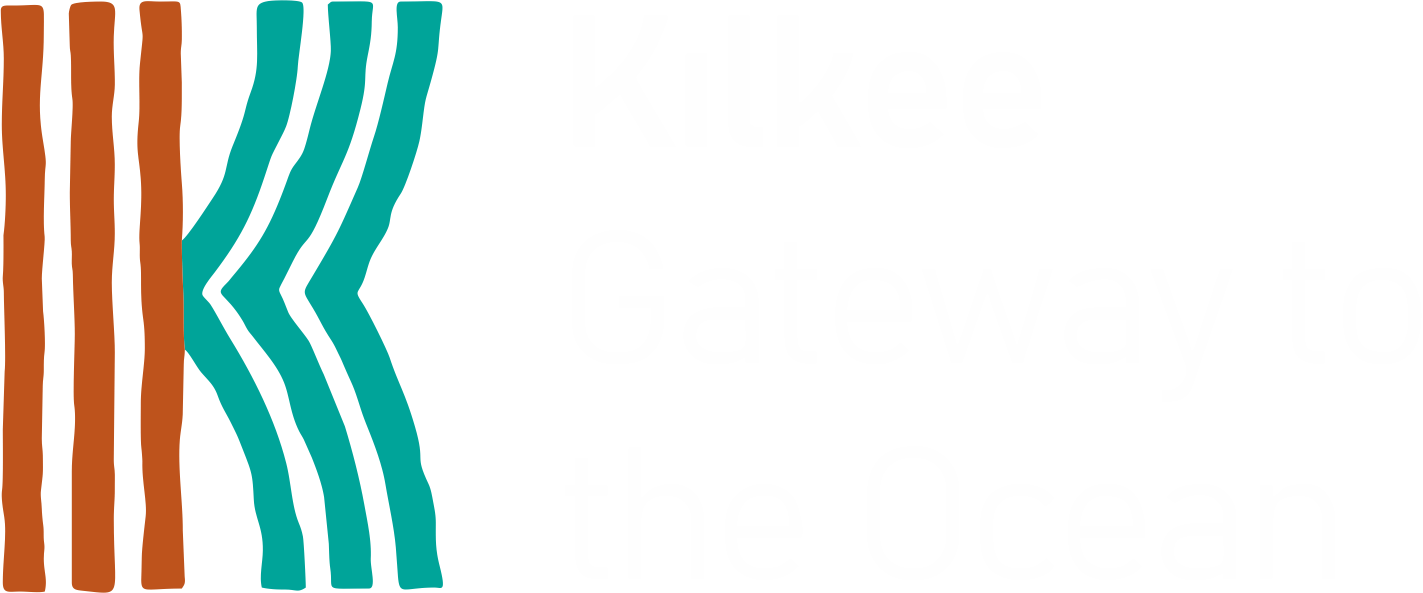 KILKEE BAY SWIM TBC
A traditional charity fundraising event for strong swimmers to cross Kilkee bay from Burns Cove to the Diving Boards.
Time & Location
06 Aug 2022, 11:00
Kilkee, Dough, Kilkee, Co. Clare, Ireland
About the event
Here is the link to book this years Bay Swim.
Taking place on Saturday 6th August, registration online only. The swim will set off at 12 Midday beginning at Byrnes Cove in favorable conditions finishing at the Diving boards at Newfoundout crossing approximately 1350m of Moore Bay, Kilkee.
Please confirm participation on the day at Bynres Cove from 10.30am to 11.30am.
This is a non-handicapped swim with the main category prizes being awarded for skins (non-wetsuit) swimmers. There will also be a male and female prize for the fastest wetsuit swimmers.
Participants must be a minimum of 15 years on the day of the swim.
The Small Bay takes place at 11am for children aged 14 and under. Registration for this will take place on the day.
This is a charity swim with proceeds going to the maintenance and upkeep of the Kilker playground.