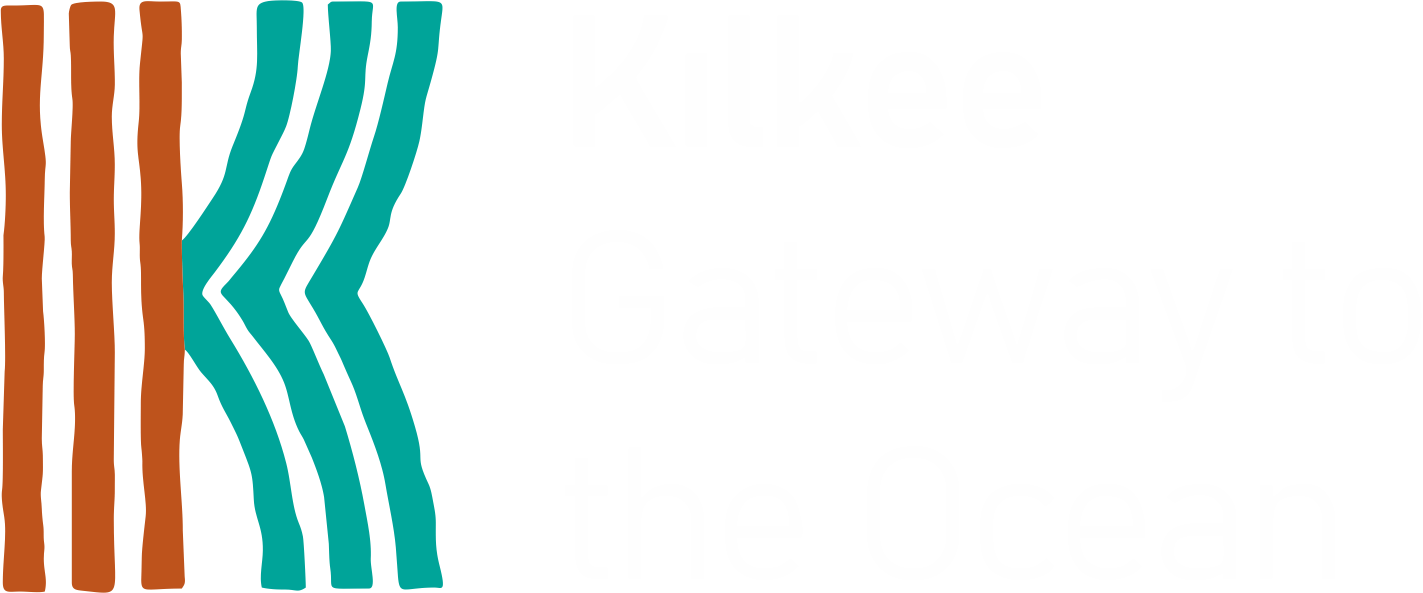 Here are the opening hours for businesses in Kilkee
You just have to know where and when it is happening......
​
Stay up to date with Kilkee Opening Hours
The Irish House Summer Opening
Open Wednesday to Sunday from 10 a.m. -4.00 p.m.
Delicious home baked cakes and savoury's to eat in or take away.
The Diamond Rocks Cafe Summer Opening
Open every day except for Wednesday from 9 a.m -8.p.m.
​
May & June Open Wednesday to Saturday 9.30 a.m. to 4.00 p.m.
Sunday 9.30 a.m. to 3.00 p.m.
​
Celebrating their second year since opening, Holly and Jon are such a
welcome addition to Kilkee Cafe culture. They have managed to combine 5 Star
quality with a relaxed local vibe and it really works.
​
​
​
Summer opening hours from Monday to Sunday 11.00am to 12.30 am
EVERY DAY
​
​
​
​
Nolan's Traditional
Fish and Chip shop
Thursday 17:00 - 22:00
Friday 17:00 - 22:00
Saturday 16:00 - 22:00
Sunday 15:00 - 22:00
Monday 15:00 - 22:00
​
​
Friday 11:00 - 19:00
Saturday 11:00 - 19:00
Sunday 10:00 - 19:00
Monday 10:00. - 19:00
​
​
Good Friday 09:00 - 19:00
Saturday 09.30 - 18:00
Easter Sunday 11.30 - 2.30
Bank Holiday Monday 11.30. - 2.30
​